Observe my life with heart, feel the true meaning of life, and let design interact with life.
The design is enduring and still has a durable look after a long period of time.
Art comes from life, and life is the source of art, pursuing the beauty of art in life.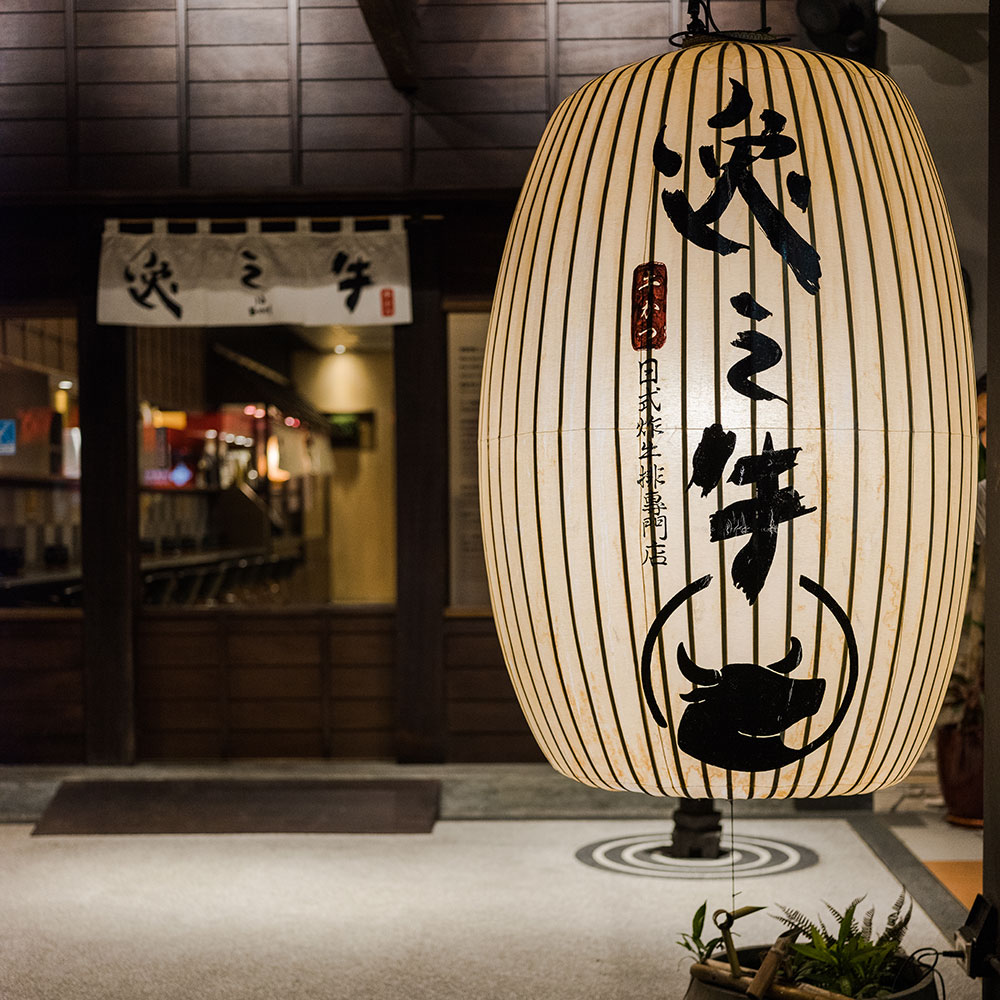 The space in which people exist is the art literature that changes every minute.
人存在的空間,是每分每秒在變化的藝術文學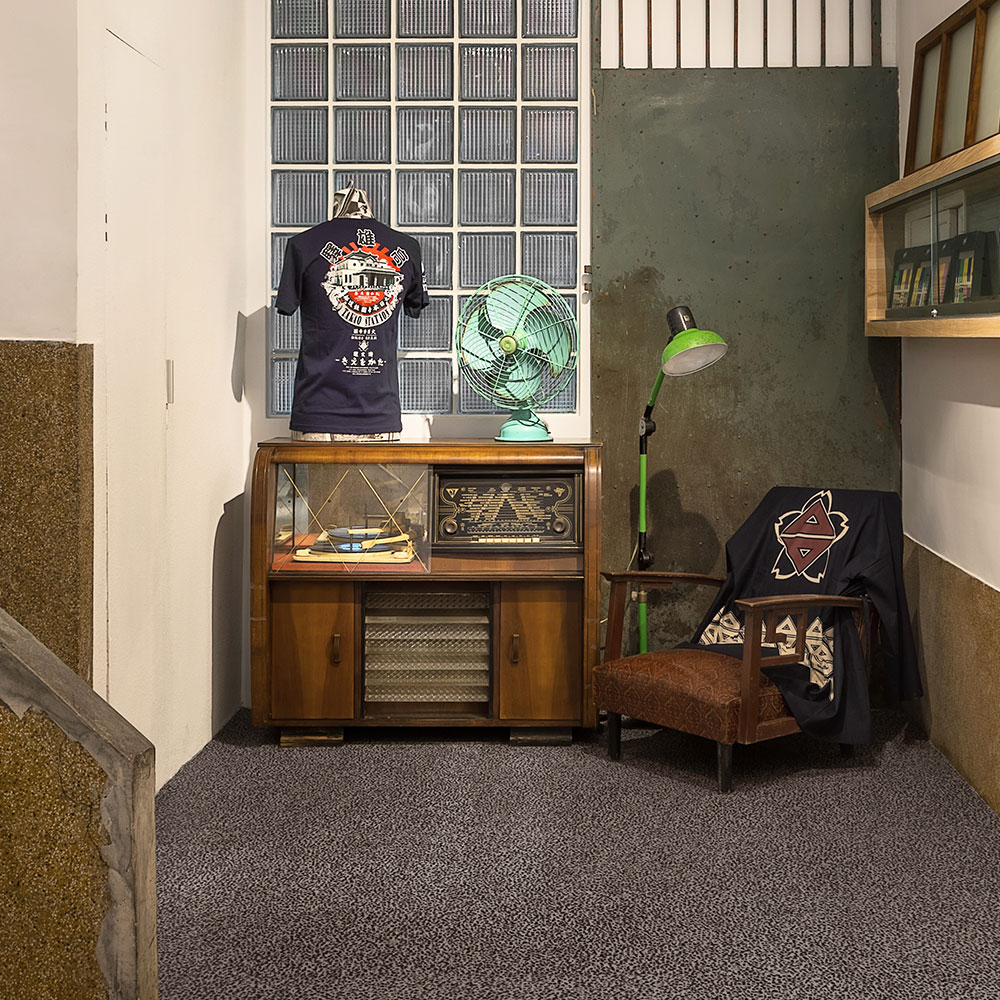 The existence of "NONG MU" allows each space to be used in different locations and in different ways.
「弄木」的存在,讓每個空間隨著不同的地點、不同的使用方式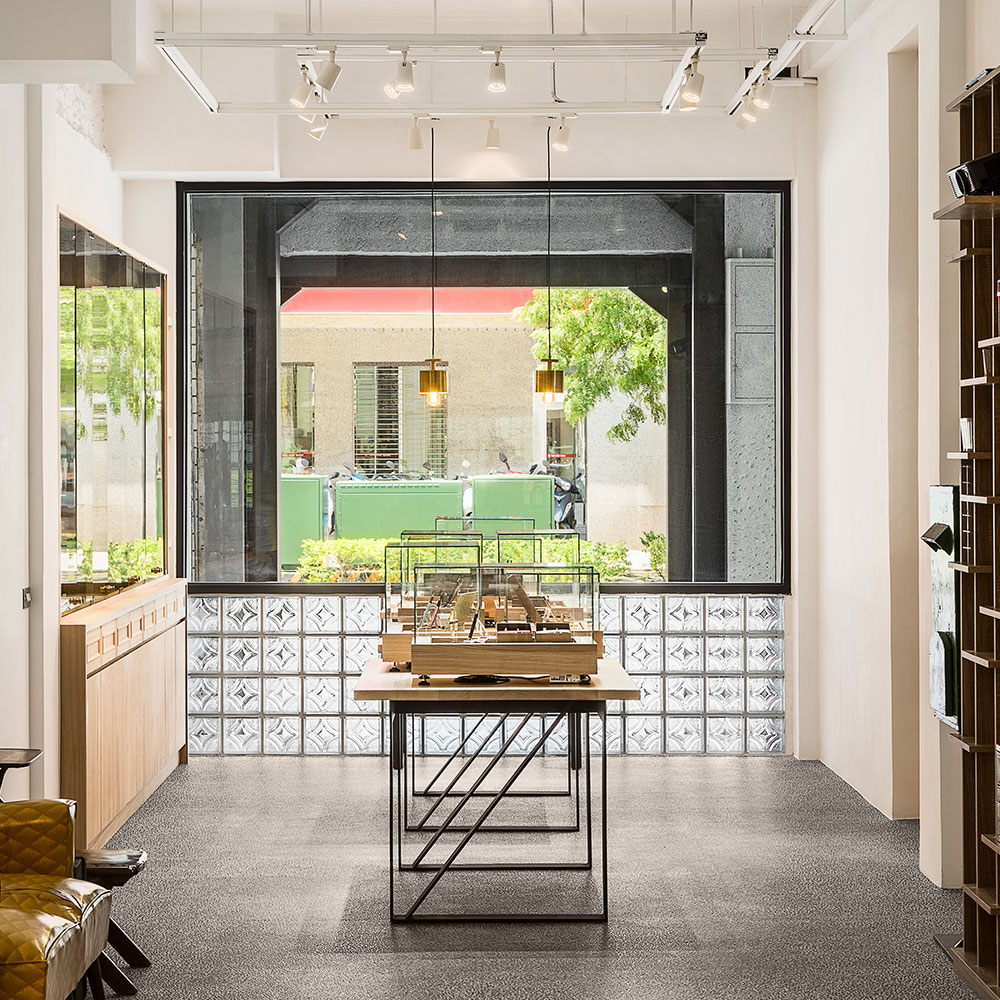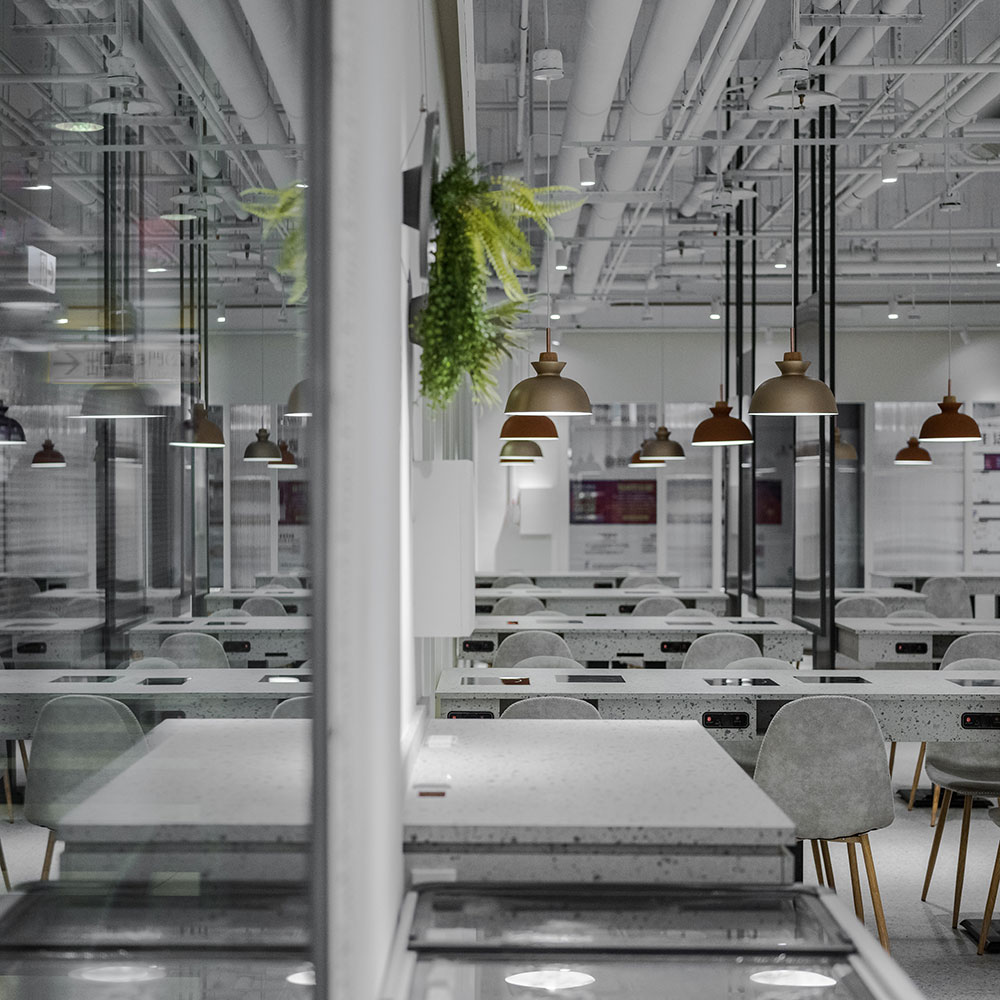 With the designer's vision, technology and design skills

以設計師的眼光、技術及設計功力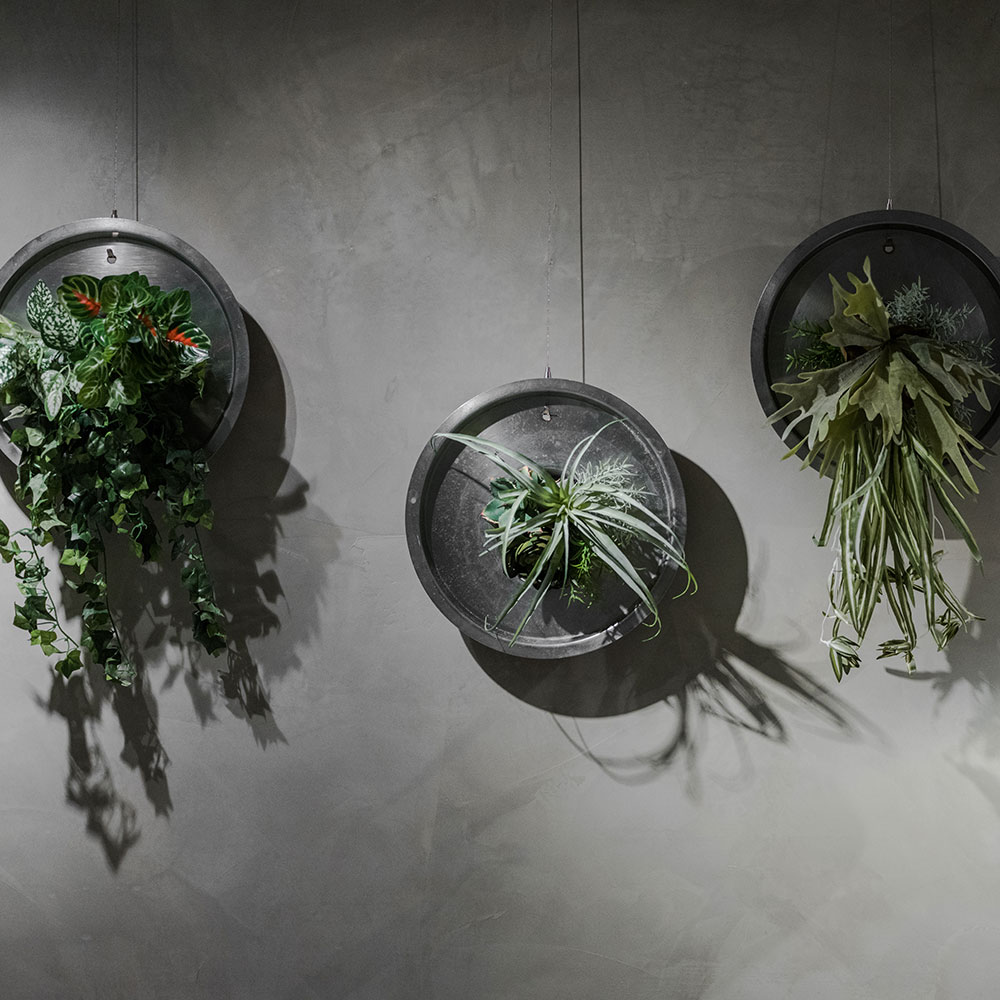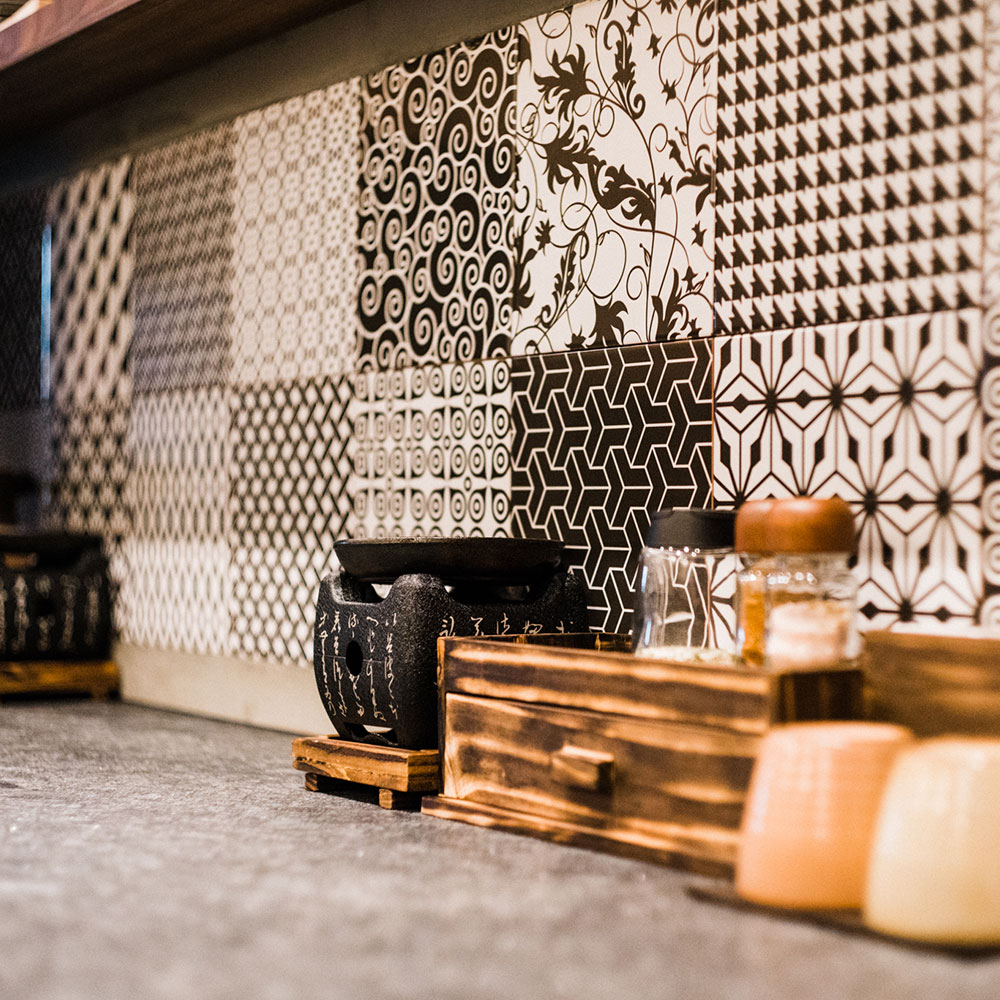 Create a living space that the user breathes

創造出一個隨著使用者呼吸的生活空間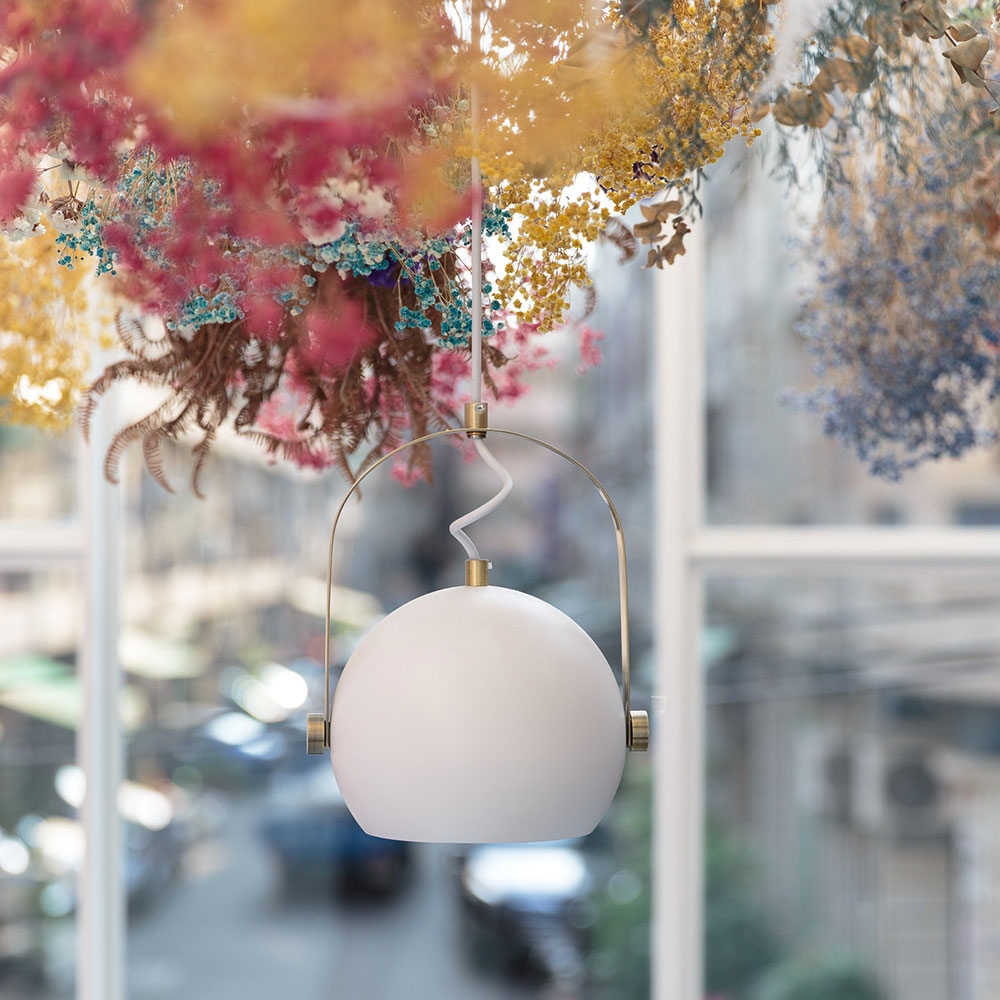 The aesthetics of life start from here

生活的美學,由此展開
Get In Touch
T. +886-7-5546899

F.

+886-7-5546819
高雄市鼓山區中華一路131巷7號
No. 7, Ln. 131, Jhonghua 1st Rd., Gushan Dist., Kaohsiung City 804 , Taiwan